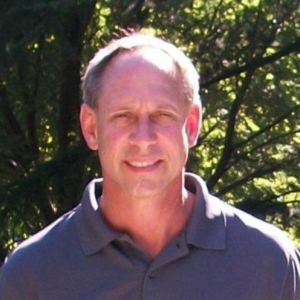 David Strauss – CEO and Founder
At GSK, David created an ELN application which virtually eliminated paper from the world wide pre-clinical organization and was credited with a 30% productivity increase. David grew the application over 15 years to service more than 6000 scientists who in turn created over 800,000 experiments. As ELN champion, David was the involved and often led design, development, testing, validation, implementation, and regulatory compliance defense.
Work process automation is the key strength of the GSK ELN. David analyzed and implemented over 50 automated processes across the R&D landscape including analytical procedures, animal protocols, compound quality summations, synthetic route development and formulation development.
David developed rapid iteration methodology to gain process insights which resulted in solutions which increased efficiency and compliance. In contrast to many ELN/LIMS implementations, introduction of these high quality work process solutions was "sticky", with high scientist satisfaction and business retention.
David was a key contributor to the LabWare ELN product development specifying user requirements, testing, and developing the first LabWare ELN templates. David started his career with Merck implementing LIMS in manufacturing testing labs and developing robotic analytical solutions.