SciCord – an Informatics Platform for Analytical Labs!
As an analytical lab manager, you know that managing data effectively and efficiently is critical for the success of your laboratory operations. But without the proper tools, it can be a daunting task to keep track of all the information generated in your lab, from experimental protocols and results to instrument calibration and maintenance records. That's where the functionality of an Electronic Laboratory Notebook (ELN) or Laboratory Information Management System (LIMS) comes in.
Why SciCord Informatics Platforms?
Our Informatics Platform contains many functionalities, including that of an ELN and LIMS. Our digital solution allows you to organize, store, and share your laboratory data in a secure, centralized location. By implementing the SciCord Informatics Platform, you can not only streamline your workflow, but also improve the accuracy, integrity, and accessibility of your data. Here are just a few of the many benefits that the SciCord Informatics Platform can bring to your analytical lab.
Increased Data Accuracy and Integrity
With our platform, you can easily input and retrieve data, minimizing the risk of errors that can occur with manual data entry. Additionally, the system can automatically timestamp and store data, providing an auditable record of who made changes and when. This helps ensure data integrity and accountability, which is particularly important for regulated industries.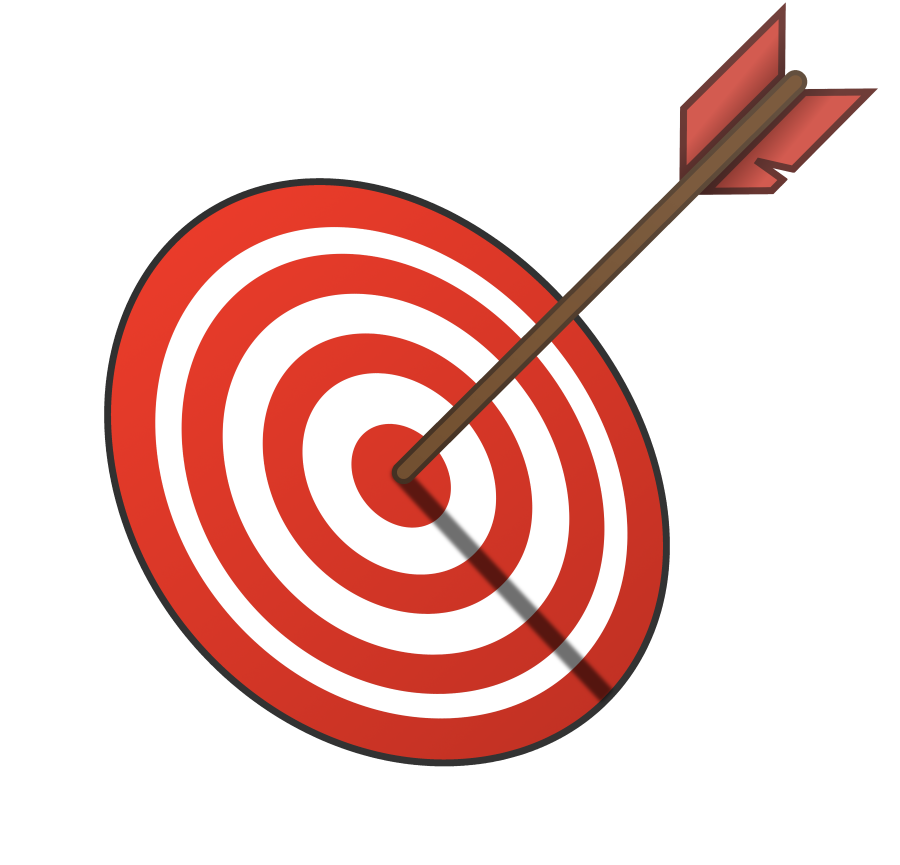 Improved Data Accessibility
Our platform allows you to store all of your lab data in one centralized location, making it easy for authorized users to access and share information. This can greatly improve collaboration and teamwork within your lab, as well as with external partners or customers. Additionally, with the ability to search and filter data, it's easier to find the information you need, when you need it.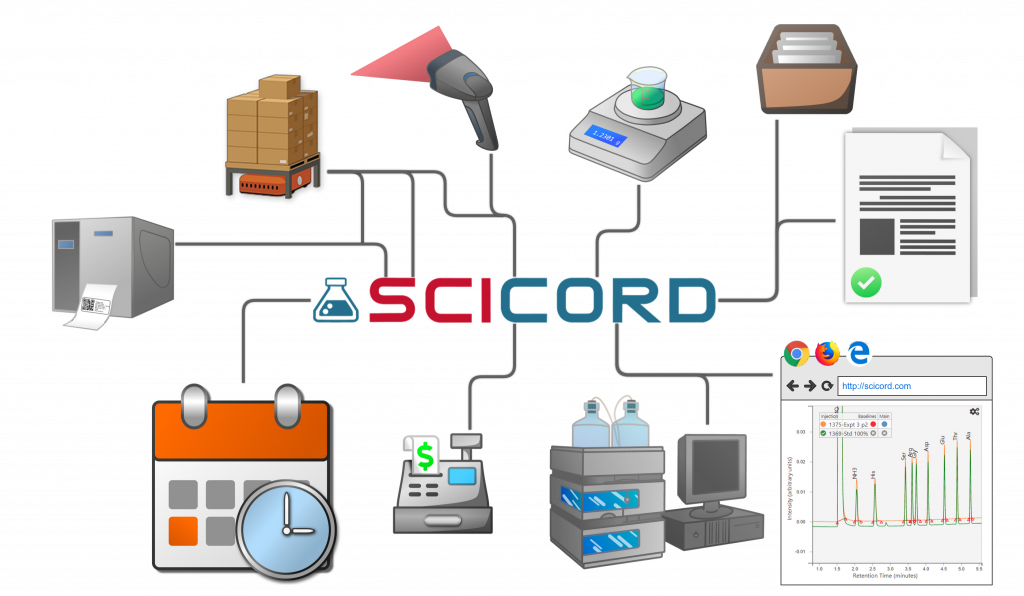 Streamlined Workflow
The SciCord Informatics Platform can help you streamline your laboratory operations in a variety of ways. For example, the system can include tools for sample tracking and inventory management, helping you to keep track of your samples and reagents. Additionally, the system can integrate with other lab equipment, such as chromatography or mass spectrometry instruments, which can automate data transfer and reduce manual data entry.
Better Data Analysis
Our platform also includes data analysis tools, which can help you make sense of the vast amount of data generated in your lab. With these tools, you can easily perform statistical analysis and create reports and graphs, which can help you identify patterns, trends, and outliers in your data. This can help you to make more informed decisions about your research, and to communicate your results more effectively.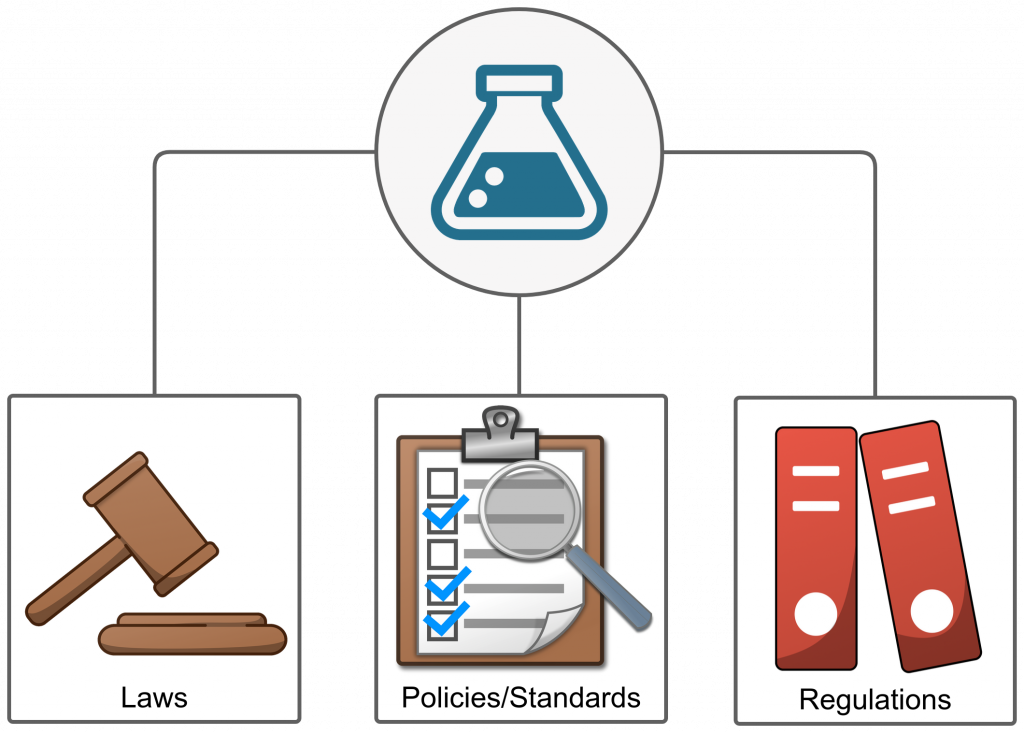 Compliance and Auditing
In regulated industries, compliance and auditing are critical. With the SciCord Informatics Platform, you can easily store and retrieve data in a way that meets regulatory requirements, and provides an auditable record of all the data generated in your lab. This can save you a lot of time and effort when it comes to compliance and auditing.
Better Management of Laboratory Resources
Managing laboratory resources such as reagents, samples, and equipment can be a daunting task, but with our platform you can help you keep track of everything. With the ability to track usage and expiration dates, you can ensure that your resources are used efficiently and effectively. Additionally, you can use the system to schedule maintenance and calibration of your equipment, helping to ensure that it's always in good working order.
Cost Savings
Our Informatics Platform can help you save money in a variety of ways. For example, by streamlining your workflow and reducing errors, you can increase productivity and reduce labor costs. Additionally, by automating data transfer and reducing manual data entry, you can save time and improve efficiency. Check out our
ROI calculator
as an example of the financial benefits!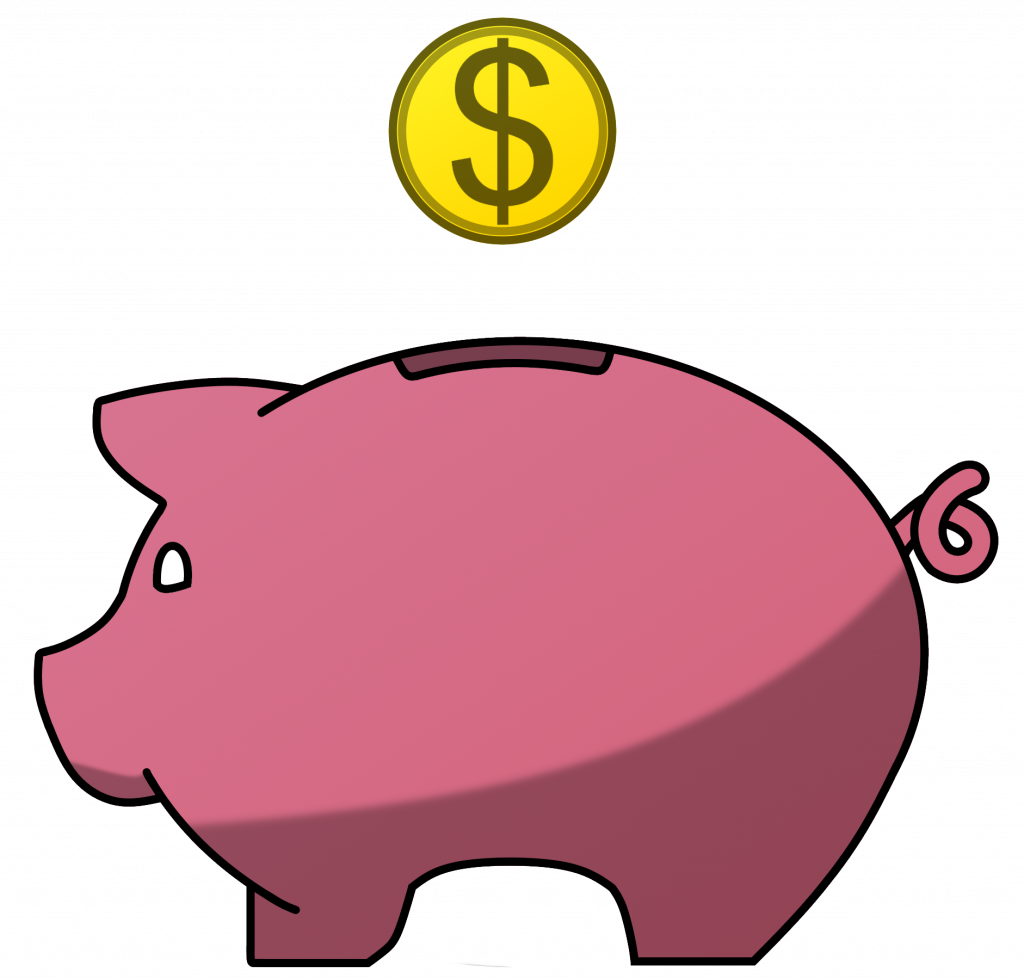 In conclusion, the SciCord Informatics Platform can bring numerous benefits to an analytical lab, from increased data accuracy and integrity, to improved data accessibility and streamlined workflow. It also allows for better data analysis, compliance and auditing, better management of laboratory resources, and cost savings. With the ability to organize and manage data more efficiently, an ELN/LIMS can help you to achieve your research goals more effectively and drive the success of your lab operations. It is a valuable investment that can help you stay ahead of the competition and meet the ever-increasing demands of the industry. So, if you're ready to take your lab to the next level, consider implementing the SciCord Informatics Platform today.
Schedule a Demo Today!
Let's set a date for a demonstration so that you can experience the power of SciCord for yourself!