The SciCord ELN feature set is designed to quickly propel your organization into the digital age.
The core features listed below are provided out of the box and include a full documentation package:


SciCord ELN is designed for laboratory and manufacture compliance. Improve your compliance using validated formulas to eliminate calculation errors.
Defined lists to assure adherence to SOPs.
Automatic entry verification to flag potential Out-Of-Specification situations.
Restrictions to avoid use of expired solutions or assure use of equipment by trained individuals.
Intelligent scans alert reviewers of potential issues with precision, unstable balance, uncalibrated equipment, un-validated process.
Fully compliant with CFR 21 Part11 including electronic signatures and audit trails.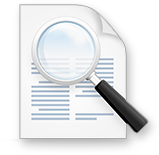 Instruments with RS232 or IP output are connected and record directly into your ELN document.
Instrument files on file shares or PC hard drives are attached to ELN documents for secure storage.
Printed instrument reports are captured using SciCord's printer driver and stored securely in ELN.
Custom parsing on attached files extracts data from instrument files and records the data in ELN documents for additional calculations, statistical analysis, and/or summarization.
Instrument Data Repository
Consolidate instrument raw data and report files and eliminate the use of file shares, local PCs, and hardcopy.
SciCord copies your raw or report instrument files to secure storage with full context.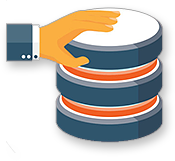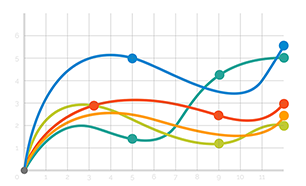 Workflow is facilitated by a configurable messaging system.
Messages targeted to individual scientists, reviewers, and approvers are automatically generated at appropriate steps in the sample or document lifecycle.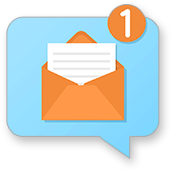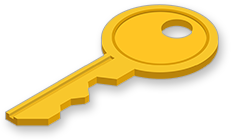 Enforce your organizations policies and compliance commitments using a comprehensive set of ELN roles and permissions.
SciCord provides a standard set of roles predefined with permissions to implement pharmaceutical best practices.
Organizations can configure permissions and create custom roles where needed to implement local practices.
Views are a powerful tool designed to organize the oftentimes complex world of laboratory documentation.
ELN users create individually customized and persisted desktops to quickly perform daily activities such as "My Documents", "My Review".
TA supervisor may create a team view displaying active work. A project lead could persist a view of work requests for a project.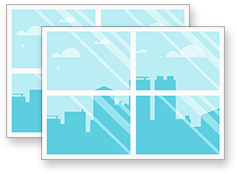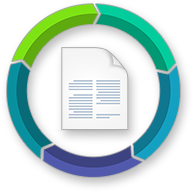 A document in SciCord is synonymous with notebook or experiment.
Each document is subject to a managed/controlled lifecycle.
The steps of the lifecycle are defined based on the compliance required for the document content.
Each sample is subject to a managed/controlled lifecycle.
The steps of the lifecycle are defined based on the compliance required for the sample.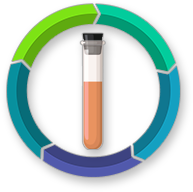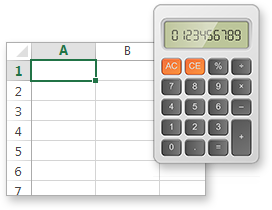 Calculations & Statistics
SciCord ELN leverages spreadsheets to provide the basic user interface.
Performing calculations using spreadsheet formulae is integral to the ELN solution.
Calculations may be defined and performed in line with documenting work.
Calculations may also be pre-defined, locked, and validated in templates to increase efficiency and compliance.
SciCord ELN is optimized to increase review efficiency by 30% over a typical hardbound notebook review process:
Visual audit history.
Links to resources.
Support for multiple reviewers.
Validated calculations.
Intelligent Alerts.
"Sticky" Notes.
Controlled Workflow.