Informatics Platform for Quality Control (QC) Labs
Quality control (QC) labs play a crucial role in the pharmaceutical industry by ensuring the safety and efficacy of drug products. These labs are responsible for conducting a wide range of tests, including raw material testing, in-process testing, stability testing, and finished product testing, among others. With the increasing complexity of drug development and the need to comply with regulatory requirements, quality control labs face numerous challenges in managing and organizing their data.
To overcome these challenges, many quality control labs are now turning to Lab Informatics Platforms. The SciCord Informatics Platform is a computer-based systems that provide a centralized platform for managing and storing laboratory data. These solutions offer numerous benefits for quality control labs, including improved data management, enhanced data accessibility, streamlined workflows, and regulatory compliance.
Improved Data Management
One of the primary benefits of an informatics solution is improved data management. These solutions provide a centralized platform for storing and managing laboratory data, reducing the risk of data loss or errors associated with manual data entry. These tools also provide a secure platform for storing sensitive information, such as test results, ensuring that the data is protected against unauthorized access.
In addition, Informatics Platforms provide a user-friendly interface for capturing and organizing laboratory data, making it easier for quality control labs to manage their information. With SciCord Informatics Platform, laboratory data can be easily searched, retrieved, and analyzed, improving decision-making and reducing the time and effort required to manage data.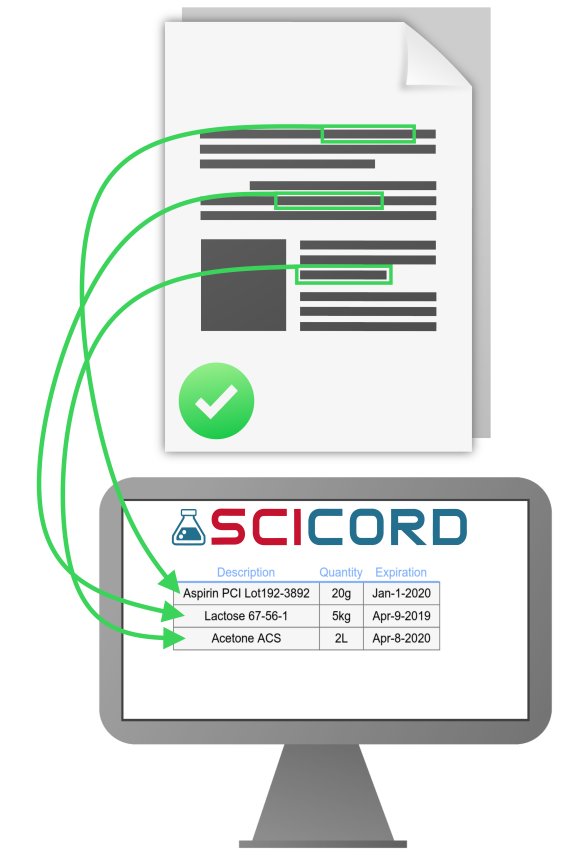 Enhanced Data Accessibility
Another benefit of these tools is enhanced data accessibility. These solutions provide easy access to laboratory data for stakeholders such as QA/QC, R&D, and regulatory authorities. With SciCord Informatics Platform, quality control labs can share their data with stakeholders in real-time, improving communication and reducing miscommunication.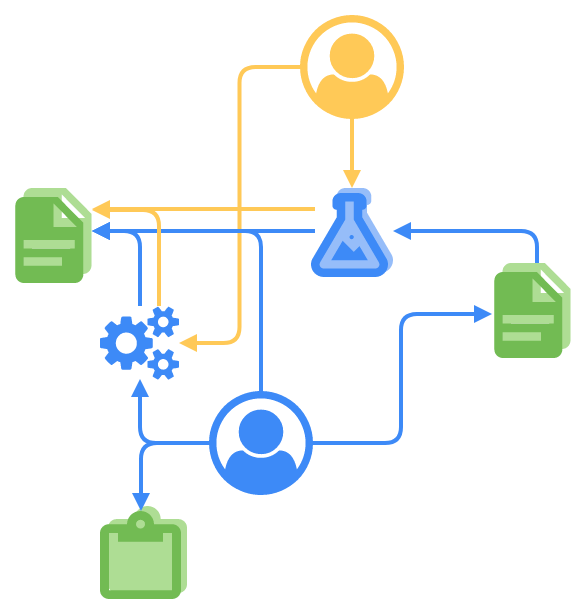 Lab Informatics solutions provide a platform for collaboration among cross-functional teams involved in laboratory testing, making it easier for teams to work together and share information. With these tools, stakeholders can access laboratory data from anywhere, at any time, using a computer, improving efficiency and reducing the need for manual data entry.
Streamlined Workflow
Another benefit of Informatics Platforms is streamlined workflow. These solutions can automate and streamline laboratory workflows, reducing manual efforts and errors. For example, these tools can be used to automate the creation of test protocols, reducing the time and effort required to complete these tasks.
The SciCord Informatics Platform can track laboratory work, making it easier for quality control labs to monitor progress and ensure that work is completed on time. Work requests within our tool notify scientists when certain tests need to be executed against specified samples. A calendar view allows managers to see the day's and upcoming weeks work and plan accordingly.
Regulatory Compliance
Finally, Informatics Platform solutions are compliant with regulatory requirements for data integrity and security, reducing the risk of regulatory penalties or fines. For example, the SciCord Informatics Platform can be used to comply with Good Laboratory Practice (GLP) and Good Manufacturing Practice (GMP) requirements, ensuring that laboratory data is accurate, complete, and secure. These tools help manage and track change control, making it easier for quality control labs to ensure that changes to laboratory data are properly documented and approved. Quality control labs can ensure that their data is in compliance with regulatory requirements, reducing the risk of regulatory penalties or fines.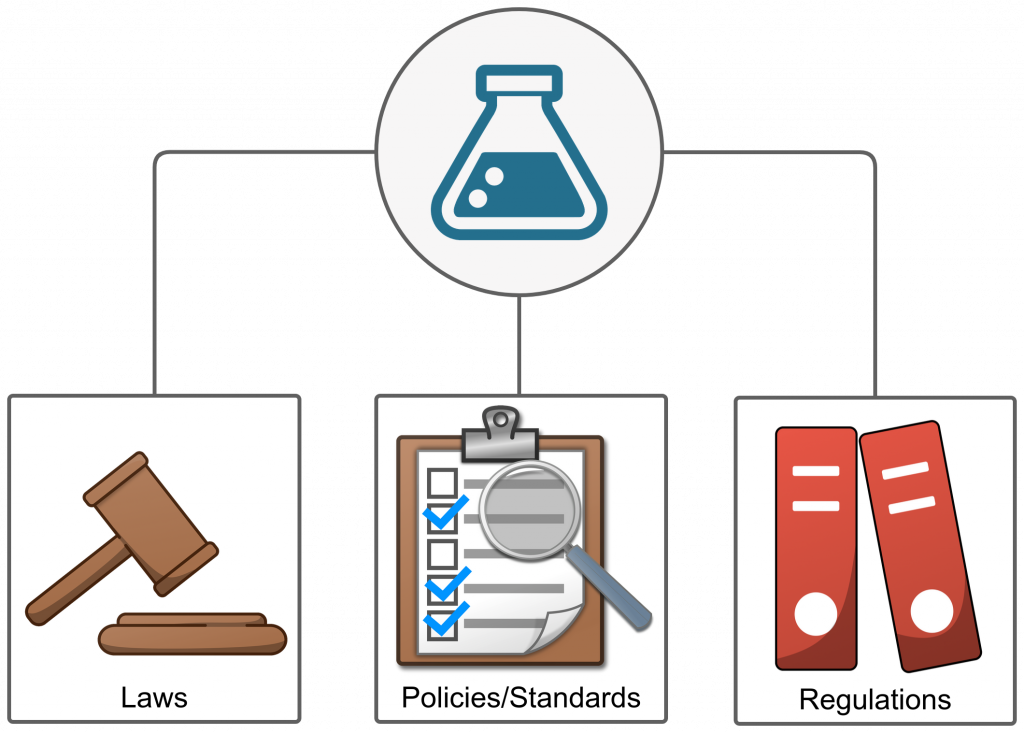 If you are looking for a solution to improve data management and regulatory compliance in your quality control lab, consider the SciCord Informatics Platform. With the right solution, you can improve efficiency, reduce errors, and ensure that your data is secure and accessible. Digital lab solutions are a valuable investment for quality control labs in the pharmaceutical industry and can help you stay ahead of the curve in the ever-evolving pharmaceutical industry.
Schedule a Demo Today!
Let's set a date for a demonstration so that you can experience the power of SciCord for yourself!