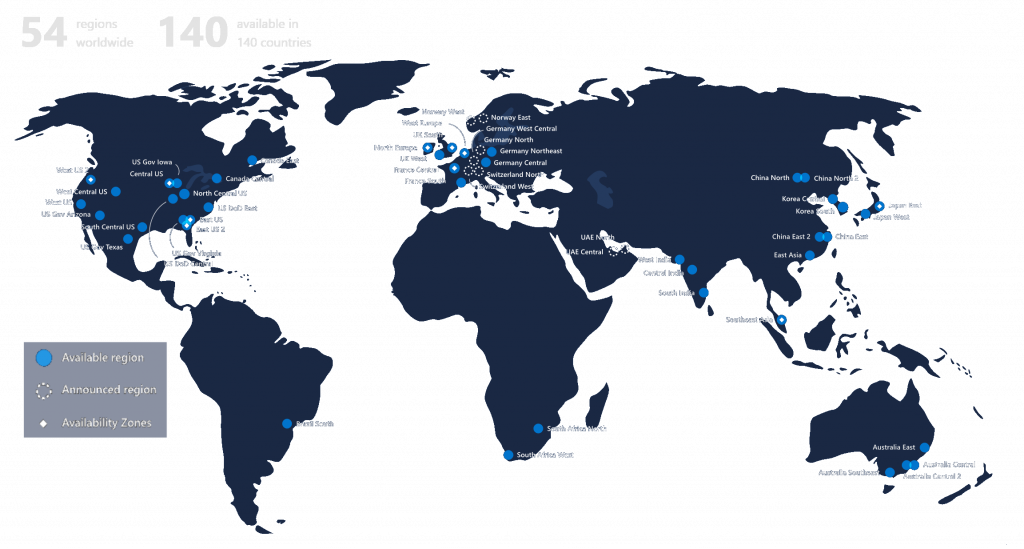 SciCord utilizes the Azure server network, making SciCord Informatics Platform accessible around the globe.
We believe that simplicity is the key to effective IT solutions. As part of the initial design, the SciCord Informatics Platform has been designed to be used through the Cloud, while maintaining the resiliency, robustness and security typically characterized by desktop-only native applications.
SciCord data can be accessed and created accessing our web-application or using the dedicated SciCord smart Client. Once installed on any compatible device, SciCord Client will automatically keep itself up-to-date not requiring any special privilege or system admin support. At the same time, the tool can be transparently used as a compliant data-entry appliance, or to connect to the local PC ports or to any instrument or application within the customer network without the need to grant access to/from our servers.
All data created within SciCord is reshaped in real-time through the usage of live ETL jobs that will populate SciMart: a read-only data mart that will allow to access critical insights in a quick and effective way. SciMart data will be configured to make your custom reporting, data visualization and data trending much simpler and more efficient.
Additional 3rd party applications or systems may interface to the SciCord ecosystem by consuming the web services exposed by our SciCord WebApi or, in the case of more complex scenarios, by interacting with our flexible event-driven message queuing system.
In a head to head competition, SciCord is 3X more efficient at documenting a typical work process than the competition! One of our customers conducted an experiment in which SciCord was compared against another vendor. The concept was to understand which solution operated the most efficiently and effectively. A complete "Assay" work process was tested by the user group and while it took 60 minutes to complete the process using the [other vendor] tool, it only took the user 20 minutes using the SciCord Informatics Platform.
| SciCord | Competition |
| --- | --- |
| Processes are integrated, all the work is done in one comprehensive interface. | Separate modules provided for each operation – time consuming to navigate to each stand alone function |
| Guides scientists through the work, providing efficiency tools wherever possible | Standardized data entry assumes a one size fits all, although it rarely does |
| Documentation is propagated as needed throughout a work process | Stand alone modules do not easily communicate information. Each module can require duplicate entries |
| Document only once and use links to reference | Stand alone modules can require duplicate entries |